THE CONFERENCE

&

TRADE SHOW

FOR WEB PROS
11th & 12th December, 2020 Now Online!
3rd DECEMBER, 2020 THE CONFERENCE &

TRADE SHOW

FOR WEB PROS

RENAISSANCE MUMBAI CONVENTION CENTRE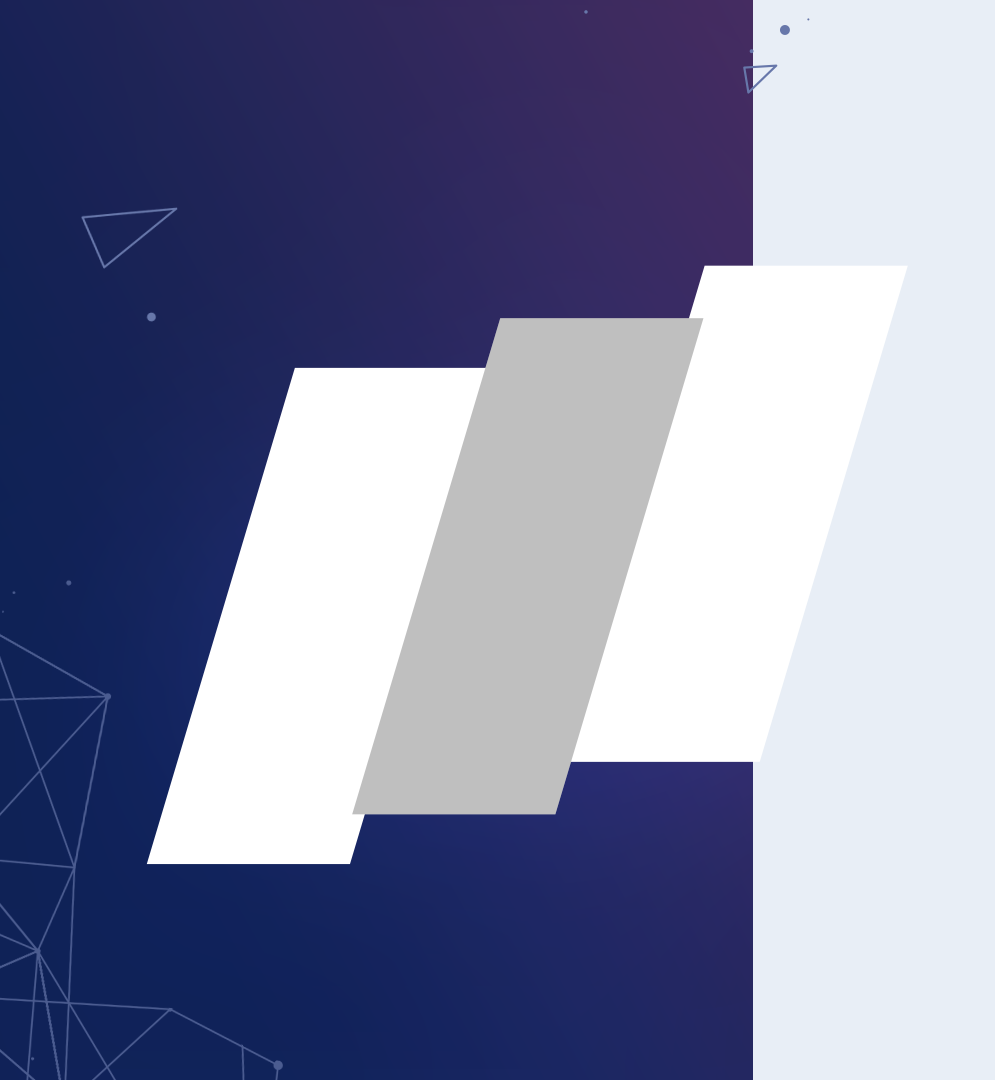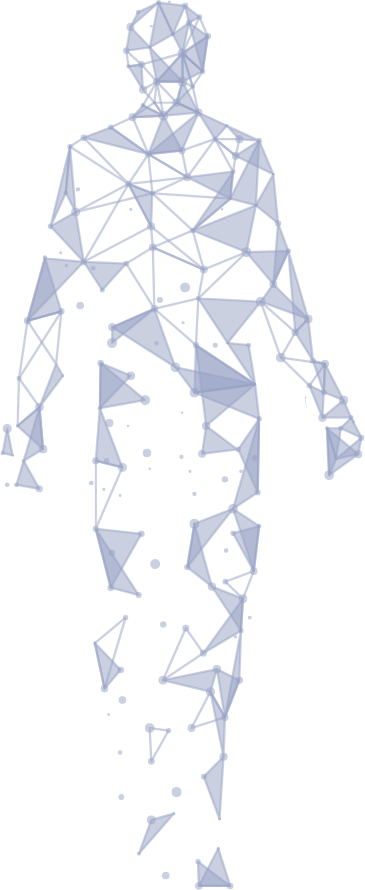 About Cloudbazaar
Cloudbazaar is a Conference & Trade Show that attracts web designers, web developers and other web solution providers. Each year, we host some of the biggest names in the digital world and veterans of the web ecosystem under one roof.
Cloudbazaar aims to emphasize and share exposure to cloud services for our web pro community, thereby helping bring the best of the cloud to our attendees. As the model thought-leadership platform for the web professional community, our overarching mission is to help web pros 'advance, upskill and win.
9

Years

1000+

Attendees

15+

Sessions, Workshops & Masterclasses

Interact

With Key Decision-Makers

Discover

New Partnership Opportunities

Learn

Latest Developments in Technologies
Brands
Share a platform with the best mix of service providers
Domain
Registrars

Saas
Providers

Cloud &
Backup

Data
Centers
Exhibitors
Domain
Registries

SSL
Certificate
Providers

Internet
Security Solutions

Hosting
Companies
Audience
Network with a diverse audience of online businesses
How is Cloudbazaar 2020 different from previous years?
Online, 3D, exciting

Join us on a virtual journey through an online conference, interactive virtual booths from exhibiting brands, networking opportunities and other surprises

A Global Audience

Now that we're online; join & network with web pros from around the world
Online Conference Sessions

Speaking slots by industry veterans across the globe on topics ranging from technology, design, digital marketing, business and more

Virtual Booths

3-dimensional versions of brand exhibits with interactive elements and real-time communication with exhibitors. Experience a trade show like never before.
Video Networking

Network with fellow web pros during the event through video conferencing.

Online Games

No explanation required! As you've experienced at all our LIVE events- we promise you a fun time
How is Cloudbazaar 2020 the same?
Insightful Sessions & Workshops

Prizes & Giveaways

Networking

Games
Event Theme for 2020
2020 has changed the world forever and the web presence industry has been no exception.
How has the future of digitization and web presence changed?
How have opportunities grown?
What is the changing businesses & consumer behaviour?
What are the emerging technology solutions?
These and many more questions will be addressed at the Cloudbazaar 2020 Conference themed 'Web Pros in a Post Pandemic World'.
A Glimpse of Cloudbazaar Online
What will an online version of Cloudbazaar look like?
Here's an idea

Venue
Renaissance Mumbai & Convention Centre
#2 & 3B, near Chinmayanand Ashram
Powai, Mumbai - 400087
Agenda
10:30 AM IST

Manish Dalal Senior Vice-President & General Manager - EIG APAC

The Impact of the Pandemic on the Web Presence Industry - Focus on MSMEs

11:00 AM IST

Fireside Chat With the Co-Founder of WordPress

Speaker Matt MullenwegCo-Founder, WordPress & Founder and CEO, Automattic

Host Brady NordVP-Product Delivery, Endurance International Group

12:00 PM IST

Biswapriya Bhattacharjee Executive VP, Insights Division, Kantar South Asia

Pandemic- Driving MSME Digital Transformation

2:00 PM IST

Taru Dahiya Director, SMB-Asia Pacific, Google Cloud

Business Continuity for SMBs

3:00 PM IST

Panel: Innovation During the Pandemic – What the VC's Think

Speaker Mohit BhatnagarManaging Director, Sequoia Capital India LLP

Speaker Shekhar KiraniPartner- Accel

Host Manish DalalSVP & General Manager, Endurance International Group-APAC

4:00 PM

Insights and Inspirations with Bhavin Turakhia

Speaker Bhavin TurakhiaFounder & CEO of Flock; Founder of Radix ;Co-founder & CEO, Zeta

Host Manish DalalSVP & General Manager, Endurance International Group-APAC

4:30 PM IST

Vidya Soundarajan Director for Ecological Footprint, WWF India

Our Planet: Our Business
11:30 AM IST

Crystal Peterson Director - GoDaddy Registry

Session by Godaddy Registry

12:30 PM IST

Swapnil Rastogi Strategic Partner Manager, Google Marketing Platform

An Advanced Level of Google Analytics

2.30 PM IST

Simran Talreja Product Lead, Endurance International Group

Tools for the Modern Web Pro

3:30 PM IST

Arvind Sekar Lead- Partner Sales Engineer, Freshworks Inc.

Wow Your Customers & Win Them for Life With Omnichannel Customer Engagement Strategies

4:30 PM IST

Brad Lemire Vice President of Business Development, Sedo

Increasing Profits & Value Added Services Through SedoMLS Premium Domains
4:00 PM IST

Manish Dalal Senior Vice-President & General Manager - EIG APAC

The Impact of the Pandemic on the Web Presence Industry - Focus on Web Professionals

5:00 PM IST

Anand Vora Vice President Business Affairs, Public Interest Registry

The Pandemic & Beyond: The Web Presence Opportunity with Accelerated Digitization

5:30 PM IST

Pari Natarajan CEO, Zinnov

Global Opportunity for Indian Web Professionals

6:00 PM IST

The Real India MSME Opportunity

Speaker Jasminder Singh Gulati Co-founder & CEO, NowFloats

Speaker Amey Mashelkar Head, JioGenNext

Host Praveen BhadadaPartner & Global Head, Digital, Zinnov

7:00 PM IST

Sanjay Mehta Joint CEO- Mirum India

Key Impact on Digital Business due to the Pandemic

7:30 PM IST

Mark Birch Principal Startup Advocate, APAC-AWS

The Age of Authenticity, the New Way to Sell & Scale Revenue
4:30 PM IST

Nikhil Khokhar Solutions Architect at AISPL

Full-Stack Mobile and Web Development With AWS

5:30 PM IST

Vuksan Rajkovic Head Of Business Development-MENA at .ME

Getting Creative with Domains

6.30 PM IST

Meherzad Karanjia Chief Learning Officer- IIDE

Implementing SEO the Right Way in 2020-21
Our Speakers
Matt Mullenweg

Co-Founder, WordPress Founder and CEO, Automattic

Manish Dalal

SVP & General Manager, Endurance International Group-APAC

Taru Dahiya

Director, SMB, Asia Pacific, Google Cloud

Bhavin Turakhia

Founder & CEO of Flock, Founder of Radix and Co-founder & CEO of Zeta

Pari Natarajan

CEO, Zinnov

Sanjay Mehta

Joint CEO, Mirum India

Biswapriya Bhattacharjee

Executive Vice President, Insights Division, Kantar South Asia

Anand Vora

Vice President Business Affairs, Public Interest Registry

Jasminder Singh Gulati

Co-founder & CEO, NowFloats

Praveen Bhadada

Partner & Global Head, Digital, Zinnov

Brady Nord

VP-Product Delivery, Endurance International Group

Shekhar Kirani

Partner, Accel

Meherzad Karanjia

Chief Learning Officer, IIDE

Mohit Bhatnagar

Managing Director, Sequoia Capital India LLP

Amey Mashelkar

Head, JioGenNext

Mark Birch

Principal Startup Advocate-APAC, Amazon Web Services

Nikhil Khokhar

Solutions Architect, AISPL

Vuksan Rajković

Head of Business Development in EMEA, .ME

Brad Lemire

VP- Business Development, Sedo

Simran Talreja

Group Product Manager- Platform & UX, Endurance International Group

Swapnil Rastogi

Strategic Partner Manager, Google Marketing Platform

Arvind Sekar

Lead- Partner Sales Engineer, Freshworks Inc.

Crystal Peterson

Director, GoDaddy Registry

Vidya Soundarajan

Director, Ecological Footprint, WWF India
Our Journey
We've been helping web pros for quite a while! What started out as the ResellerClub Hosting Summit in 2012, expanded globally to ResellerClub Presents HostingCon and finally evolved into Cloudbazaar- the Web Pro event of the year!

2019 saw Cloudbazaar stand as an independent brand with the event themed- 'Web Pros-to the Future!'

2019

2018

Cloudbazaar in association with ResellerClub has another fantastic year of great speakers, brands & networking

2017

ResellerClub presents HostingCon is rebranded as Cloudbazaar

ResellerClub presents HostingCon is the premier conference & trade show for the cloud, domains & hosting industry

2016

ResellerClub presents HostingCon goes global with events in India, China & Europe

2015

2014

ResellerClub partners with HostingCon

2013

Established as Asia's largest summit for the domains & hosting industry

ResellerClub Hosting Summit is India's largest web hosting conference